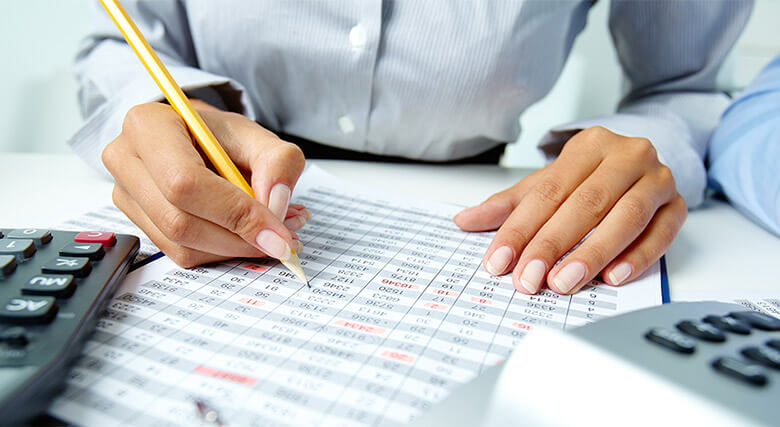 Regardless of your business size, financial and information management is critical.
FSS Group, Inc. provides a full and comprehensive package of services specifically suited to small and medium-sized businesses in the following areas:

Financial Management
Services
---
Sound financial management is the cornerstone to building a viable long-term enterprise.
Your ability to manage your business effectively will be largely determined by the completeness and accuracy of the financial information, and your ability to interpret it to make sound business decisions.
---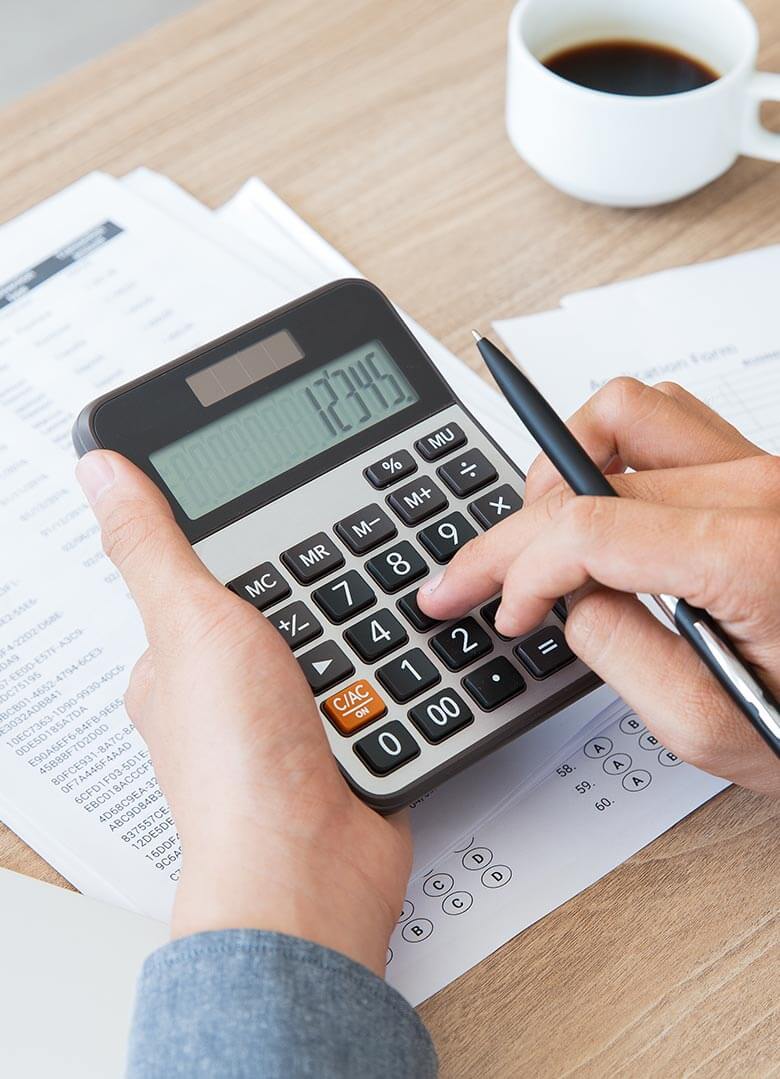 IT Consulting
---
QuickBooks Consulting & IT/Hardware Sales & Support
As QuickBooks Pro Advisors, we can assist you in implementing and maintaining your accounting data on QuickBooks. FSS Group, Inc. has a certified network systems engineer on staff to provide the IT support you need for you growing business.
---