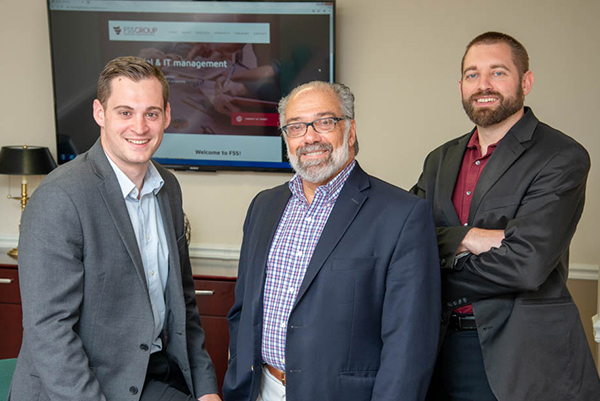 Helping Businesses Manage Financial Information
---
FSS Group, Inc. established in 1998, is a financial & IT management consulting company providing services to small to medium-sized privately held businesses, from start-ups to multi-million dollar corporations.
FSS provides strategic accounting solutions to small and medium sized businesses. We help stakeholders achieve their goals by utilizing industry leading financial management software and outsourced accounting services.
---
Understand the Importance
of Managing Working Capital!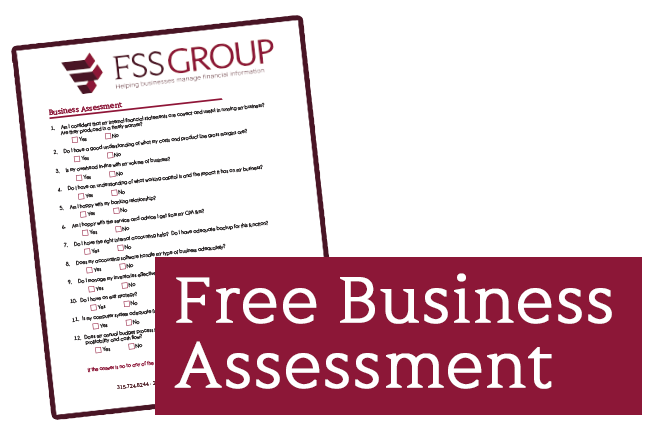 Take our quick business assessment
to discover what your needs are!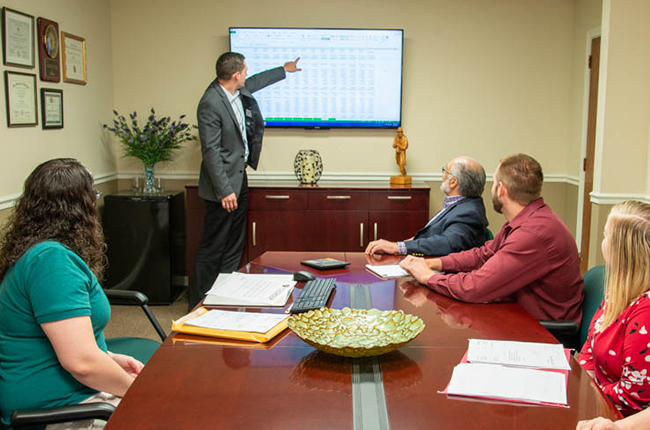 Welcome to FSS!
---
We bring expertise in the areas of accounting, including CFO capabilities, management accounting, financial statement preparation, forensic accounting, IT systems implementation and consulting, including hardware and software sales and business products and services.
Our services range from software implementation, training, and support to complete financial management and IT outsourcing.
Importance of Managing Working Capital
---
Working capital is defined for accounting purposes to be the difference between current assets and current liabilities. The term "current" applies to those balance sheet items the turnover or mature within twelve months.
So, why is managing working capital so important? While operating profitability is the key to the long-term prosperity of an organization, the availability of operating cash supports the organization's ability to operate efficiently. Allowing excess levels of working capital to exist can constrict an organization's flow of cash to meet current obligations.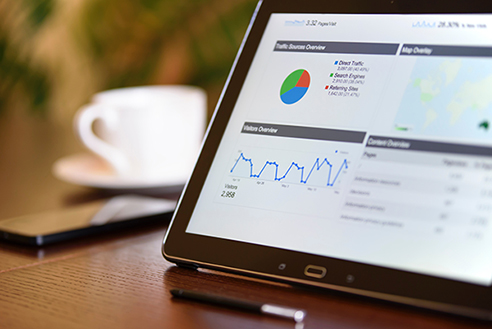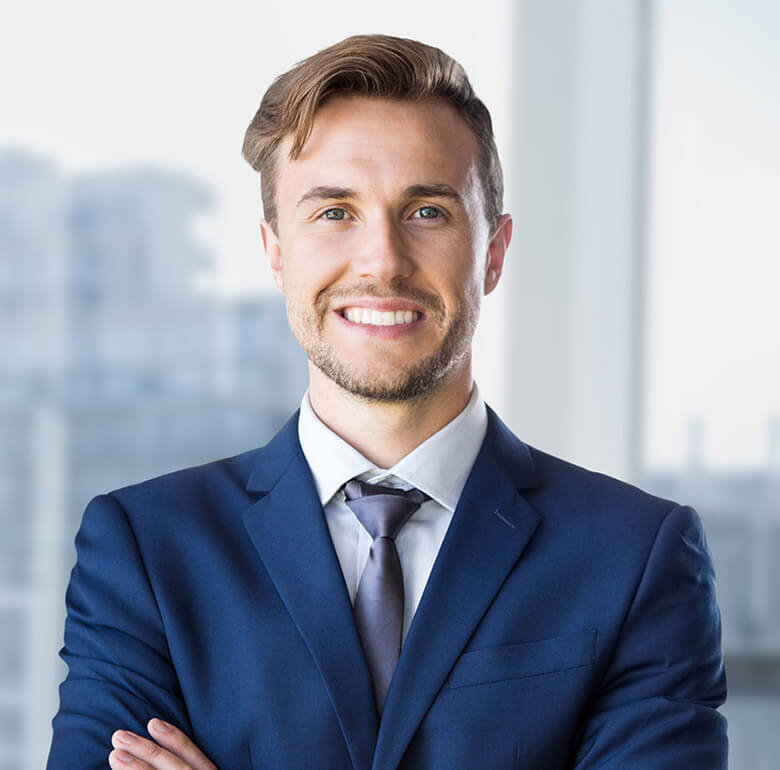 What Are Our Clients Saying?
---
FSS Group was part of our management team for over ten years. During that time, they were able to help us computerize our accounting function, reduce the cost of operations, assist in contract negotiations and ultimately guide us through the successful sale of our company. I would recommend them to any company facing the challenges of managing their finances!
---
FSS Group has been working with us since February 2018. During that time, they have assisted us in utilization of our industry-specific software, streamlined our accounting processes, improved the timeliness of our monthly closings and facilitated the year-end closing with our CPA firm. They have made a significant impact in our ability to manage our business. We consider them part of our management team.